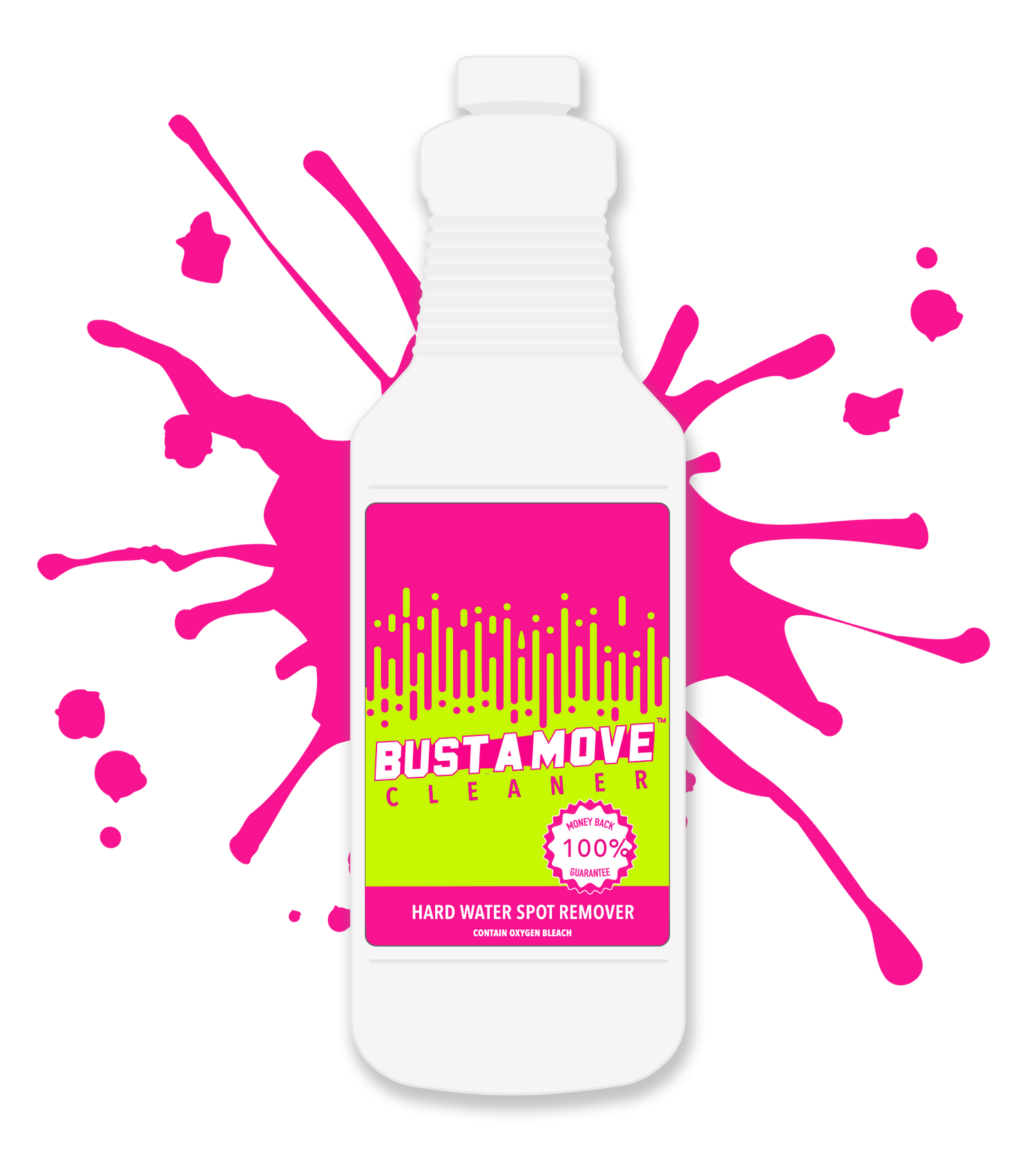 HARD WATER SPOT REMOVER
Bust A Move Cleaner is guaranteed to quickly and easily remove hard water stains and soap scum from glass or tile or your money back. Clean fiberglass tubs, clean shower doors.
START SHOPPING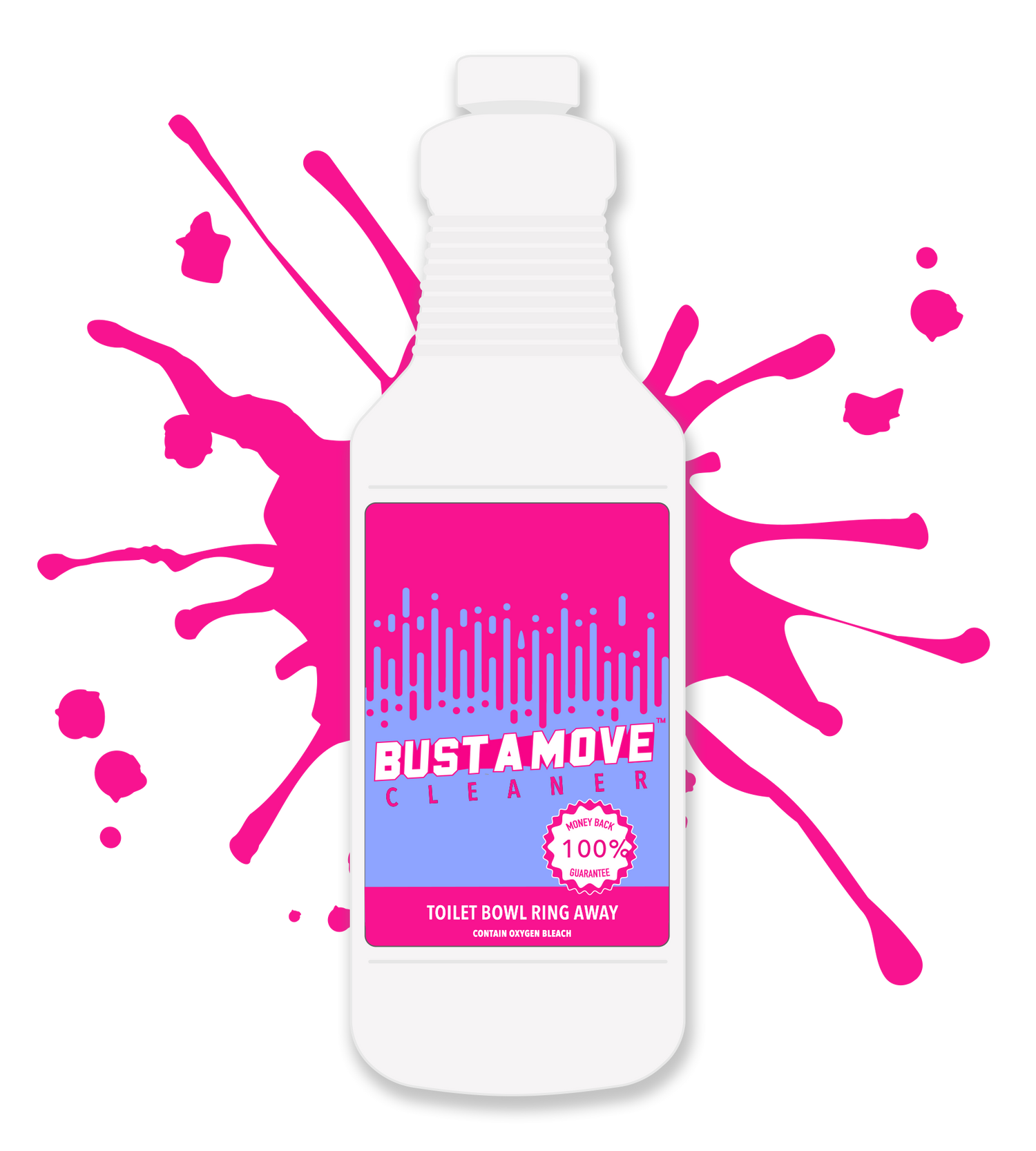 TOILET BOWL RING AWAY
This heavy duty product contains hydrofluoric and hydrochloric acids to remove rust stains, gray stains and other difficult stains found in the toilet bowl. This is not a daily maintenance product. Toilet Bowl Ring Away is for use only on very dirty bowls.
START SHOPPING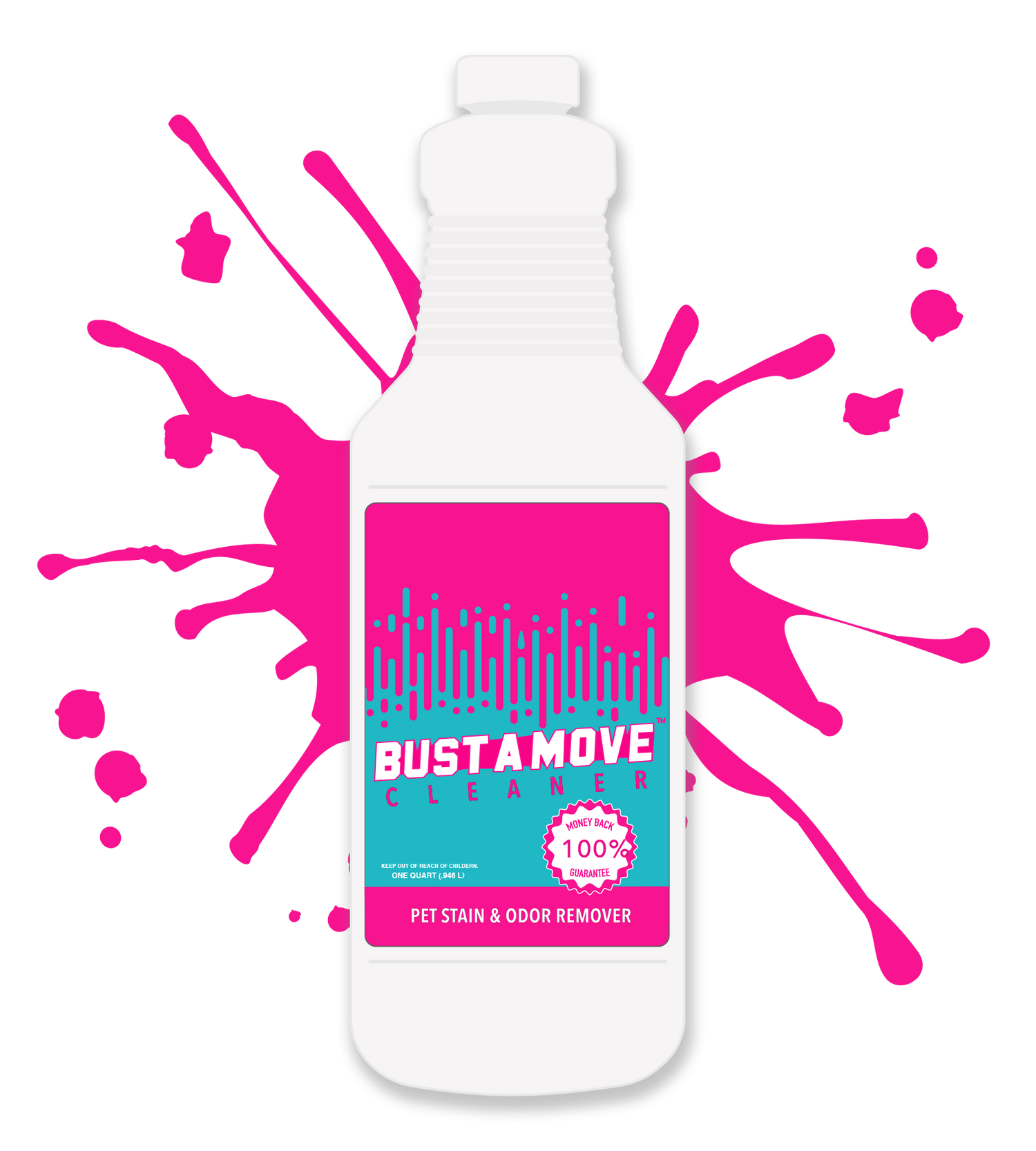 PET STAIN & ODOR REMOVER
A potent combination of live bacteria that produce enzymes specially adapted to liquify and degrade organic wast material. This product also contains an odor counteractant to keep pet stains free from odor. Safe to use.
START SHOPPING
STEP BY STEP
Do you need to use water?

You do not need to use water. You simply apply the solution on to the surface you wish to clean.
How do I use this product?

1. Simply add the solution to the surface you are wanting to clean.


2. Scrub the surface until cleaned.


3. After scrubbing off all the stains, simply wipe remaining solution off with a dry towl.
Do you really offer 100% Money Back?

We absolutely offer 100% money back guarantee. We stand by our product, if you aren't satisfied we will refund you.